At Richmond Hill Kids Dentistry and Orthodontics, our orthodontist performs corrective jaw surgery when braces alone would not be able to correct bite problems.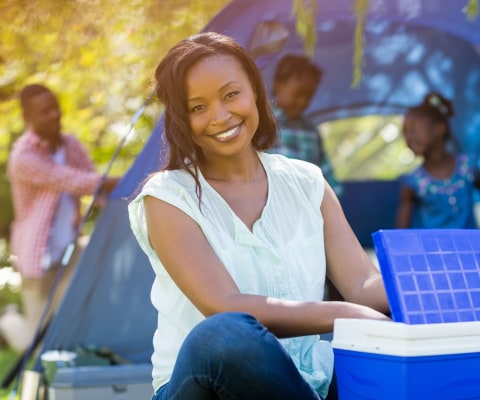 Orthognathic Surgery
Orthognathic surgery (also known as corrective jaw surgery) is an oral surgery designed to correct conditions of the jaw and face related to structure, growth and other orthodontic problems that cannot be easily treated with braces. 
Orthognathic surgery is needed when the upper and lower jaw don't meet correctly because they may be disproportional to each other in size or shape and prevent the teeth from fitting properly.
While orthodontics alone can correct many bite problems, the combination of braces and jaw surgery may be required if there is a skeletal discrepancy. Jaw surgery will help correct bite problems that braces alone would not be able to correct.
New Patients Always Welcome
We're always happy to welcome new patients to our Richmond Hill dental practice, with or without a referral. 
Request Appointment
Location
Richmond Hill Kids Dentistry and Orthodontics
10 Headdon Gate #1,
Richmond Hill,
ON
L4C 8A2
CA
Phone Number
Hours
Monday:

09:00 am - 06:00 pm

Tuesday:

08:00 am - 06:00 pm

Wednesday:

08:00 am - 05:00 pm

Thursday:

08:00 am - 05:00 pm

Friday:

08:00 am - 02:00 pm

Saturday:

Closed

Sunday:

Closed
Navigation