Dr. Joseph BenbassatPediatric Dentist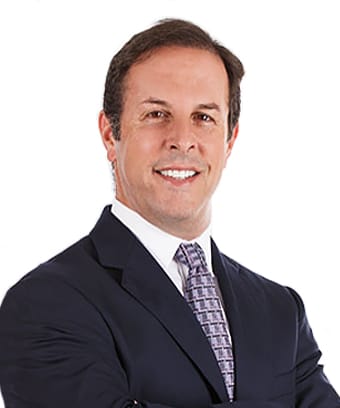 Biography
Dr. Joseph Benbassat has been practicing as a Pediatric Dentist in Richmond Hill since 1989 and has been on staff at York Central Hospital since 1990.
Dr. Benbassat received his dental degree from the Universidad Tecnologica de Mexico in 1984. He completed his specialty training in Pediatric Dentistry from the University of Toronto in 1987.
He completed a one-year Residency in Dentistry at the University of Toronto in 1988. He received his National Dental Examining Board certification in 1988.
New Patients Always Welcome
We're always happy to welcome new patients to our Richmond Hill dental practice, with or without a referral. 
Request Appointment
Location
Richmond Hill Kids Dentistry and Orthodontics
10 Headdon Gate #1,
Richmond Hill,
ON
L4C 8A2
CA
Phone Number
Hours
Monday:

09:00 am - 06:00 pm

Tuesday:

08:00 am - 06:00 pm

Wednesday:

08:00 am - 05:00 pm

Thursday:

08:00 am - 05:00 pm

Friday:

08:00 am - 02:00 pm

Saturday:

Closed

Sunday:

Closed
Navigation